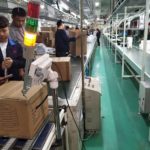 MisterChef is an English company, based in North London. We are the manufacturers and international distributors of over 1200 items, specialising on kitchen and bakeware, cake decorating, kitchen gadgets and utensils. Supplying many top pastry chefs, chocolatiers, bakeries, baking classes worldwide thanks to our high quality, exceptional customer service and aftercare.
Our new website doesn't only provide our customers with a safe ans satisfying shopping experience but also provides a platform to professional and home bakers to share their creations with all of our clients with a possibility to promote and market using our existing and new connections. We invest in using the best quality, in line with our high standard, so both professionals and home bakers can produce very intricate designs in all areas of baking.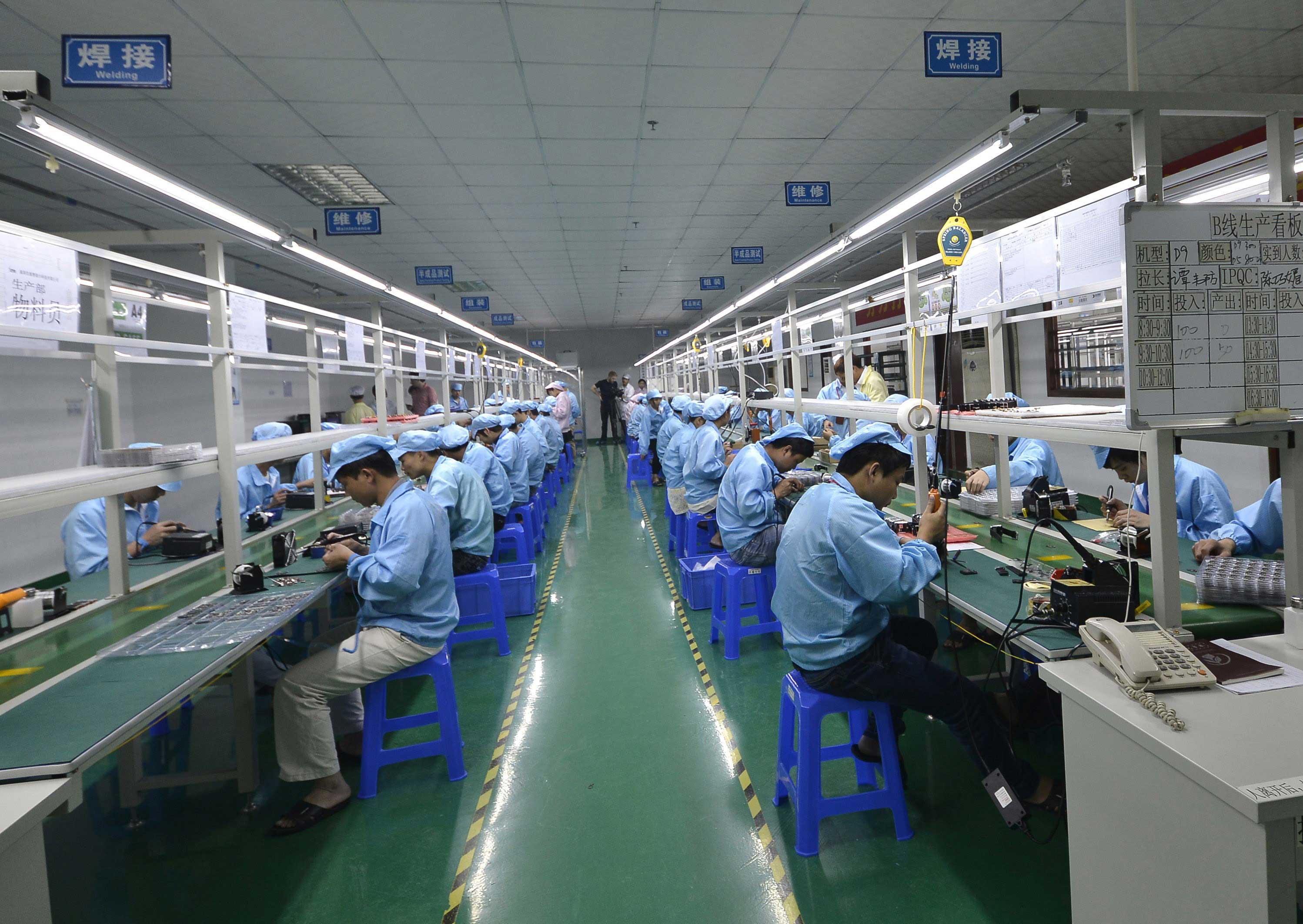 Mister Chef products are suitable for use in conventional and fan operated ovens and microwaves, yet are also suitable for freezing and refrigeration, enabling baked products to go from oven to freezer to microwave all in the same dish, with the finished hot or cold product easily removed without spoiling its detailed shape or design. Despite being flexible and easy to use and store with no chipping, rusting or bending, MisterChef products are guaranteed for 3000 bakes and has a lifetime guarantee for shape retention if handled correctly. Being totally non-stick, with no paper or no greasing required and completely tasteless and odorless, MisterChef is the ideal easy and clean solution for all industrial, commercial and home baking and cake decorating requirements.